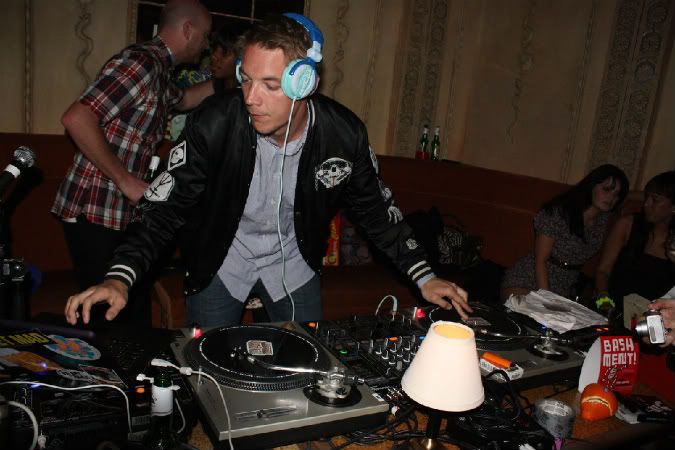 This happened on Thursday.
Diplo
, "the crunkest DJ, in the world", live. On
KCRW
. With
Garth Trinidad
.
Enjoy.
BUY: Blow Your Head - Diplo Presents : Dubstep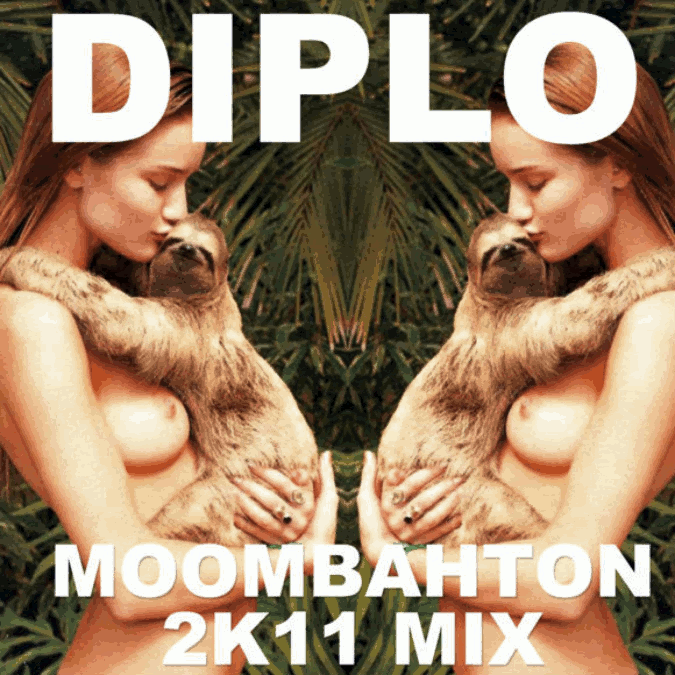 Just to the desk...Moombahton (invented by
Dave Nada
in DC) is on some serious come up shit. From
Mad Decent radio land
...this scorcher :
Moombahton is so mad and buzzy and wierd and crazy. We are on its dick here at Mad Decent. We just put out a comp of it. I thought ıt best to make a summer mıx for your house parties where I can put it into a context for all you fine radıo subscribers..
Srrrrious rotaysh.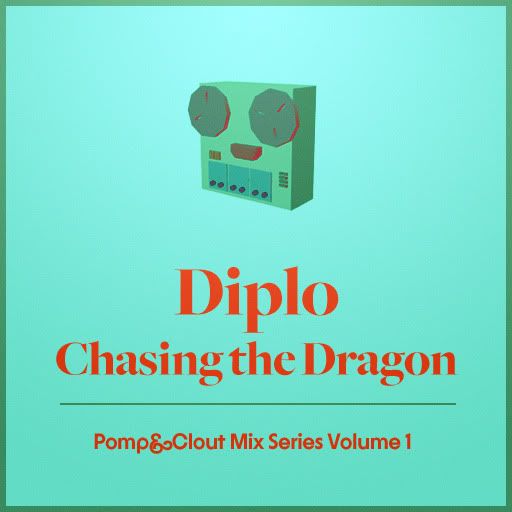 Also we've been bumping
his mix (the very first)
from the
Pomp & Clout
mix series
pretty hard recently...really a fave of ours..
And don't forget the amazing relic that is...
Diplo - Florida
Finally, if you never saw
Favela on Blast
, his directorial film debut made with his his partner
Leandro HBL, do check it out. Diplo is your tour guide, as he takes you on a journey
through the many artists and communities shaping the "Baile Funk" culture, and documents this vibrant and innovative musical subculture that has emerged in Brazil.
Purchase the film for only $5.00!!!